Why Should Your Company Use BiTaksi?
You can track company journeys and benefit from the ease of payment. Corporate Membership is free.
Corporate Registration Form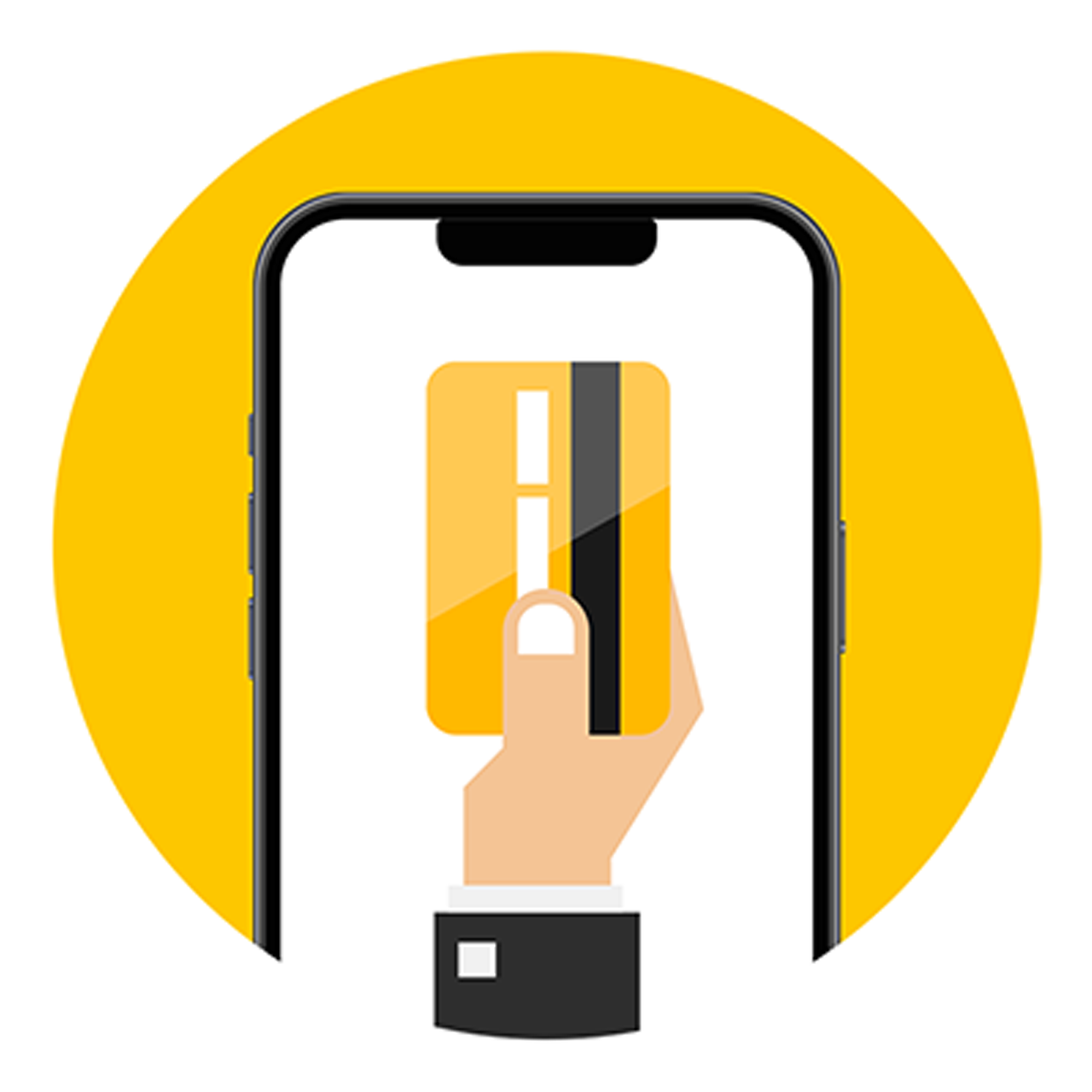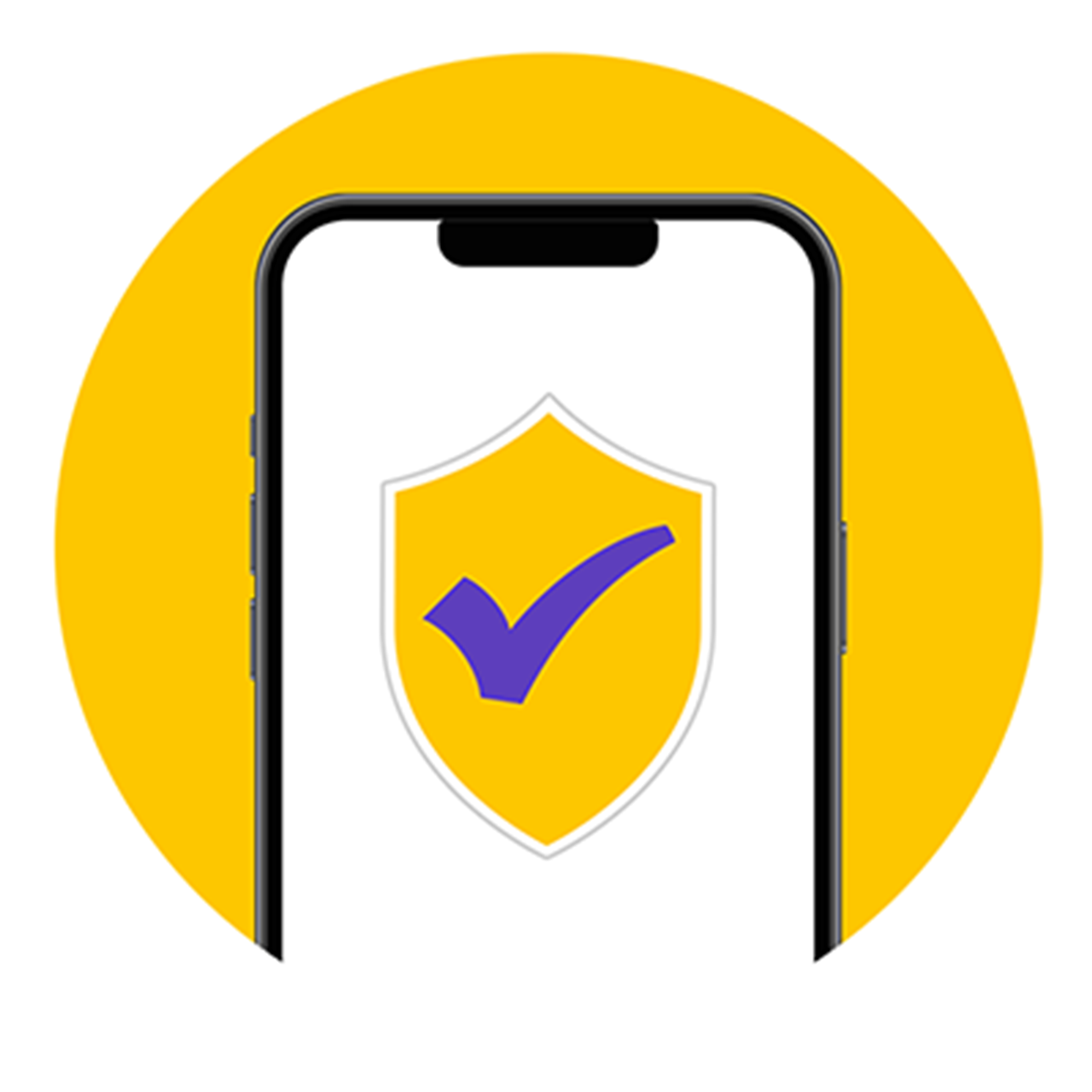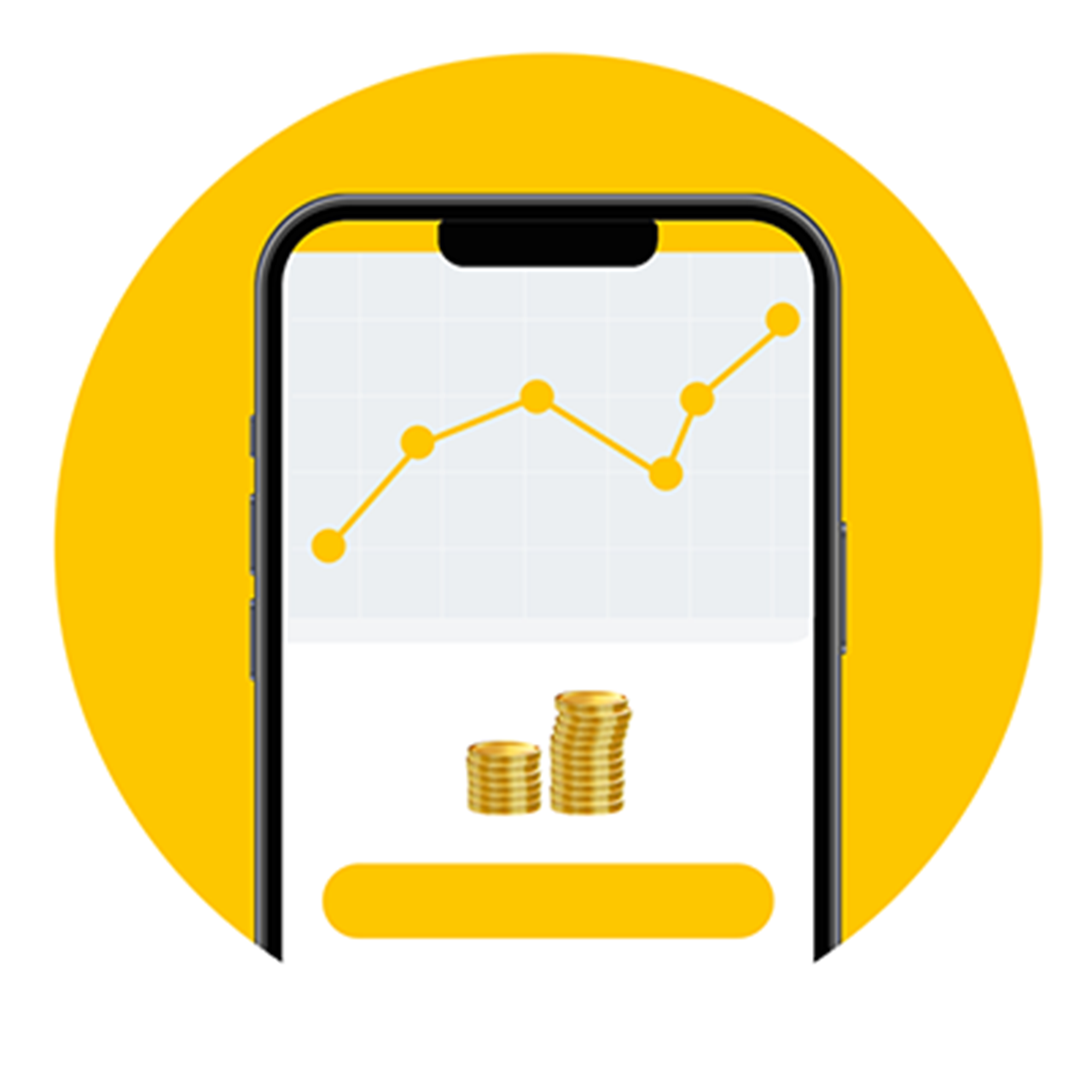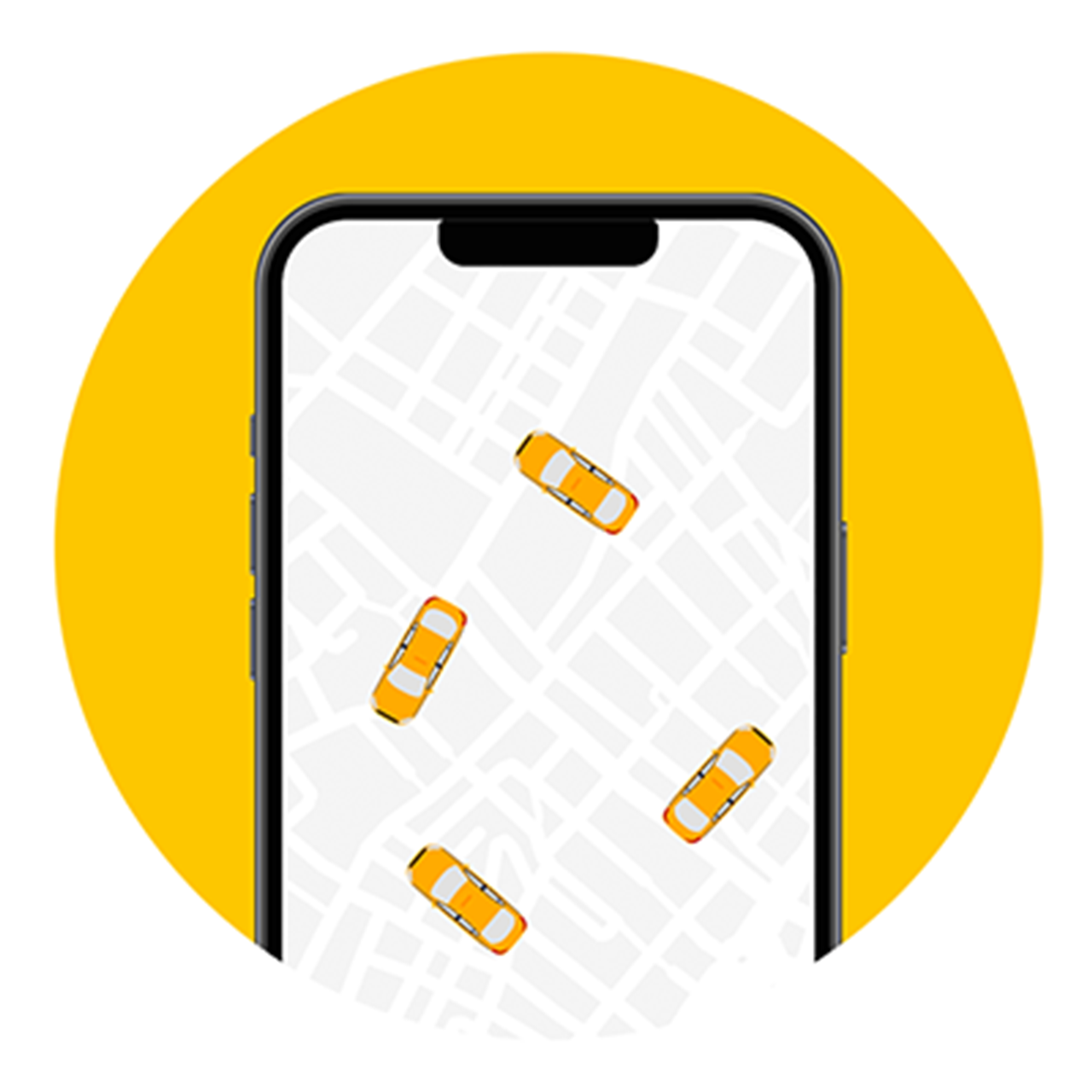 As İnci Deri, it is very important for us that our employees can travel safely and provide transportation from any point they are in. We would like to thank the BiTaksi family for bringing this opportunity to us and bringing both individual and corporate usage habits.
Previously, it used to take a lot of our time to control and manage the expense forms and money transfers for the taxi trips of the personnel in our team. Thanks to BiTaksi Corporate, we can manage all these processes perfectly. Our teammates who use it make their taxi payments with our company credit card. As a team, we are very satisfied with BiTaksi Corporate service.