BiTaksi Your Taxi!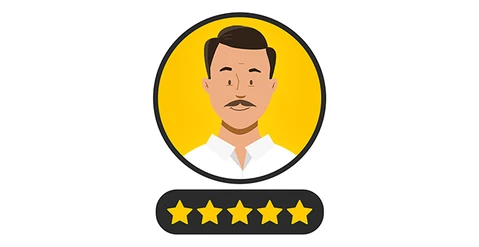 En Top rated drivers!
You can see the information of the driver you match and you can ride with the highest rated drivers!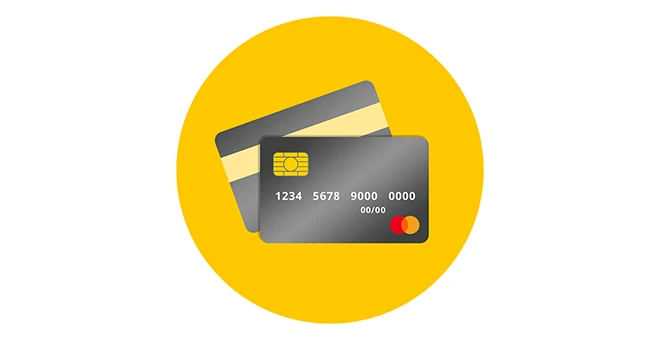 Go cashless!
You can pay online with Masterpass assurance by adding your card information.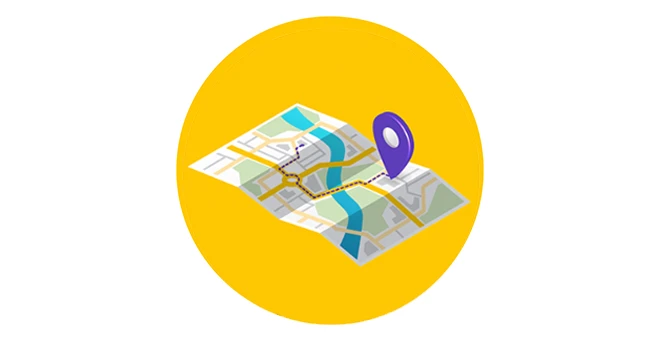 No more direction!
By the Route and Fare Calculation feature, you can enter the address you are going to and see the estimated fare in advance, and you can travel without the need for an address description.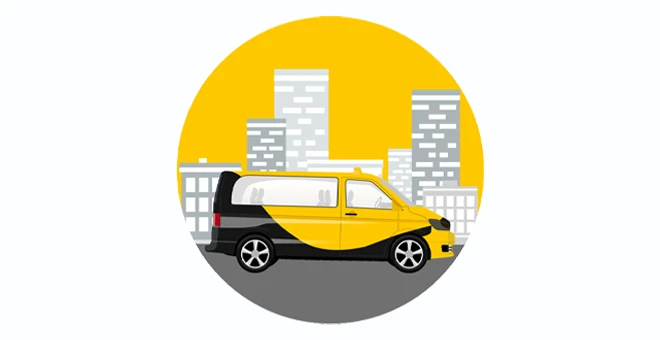 New "Large Taxi" Comfort
You can travel economically up to 8 passenger with the new "Large Taxi"!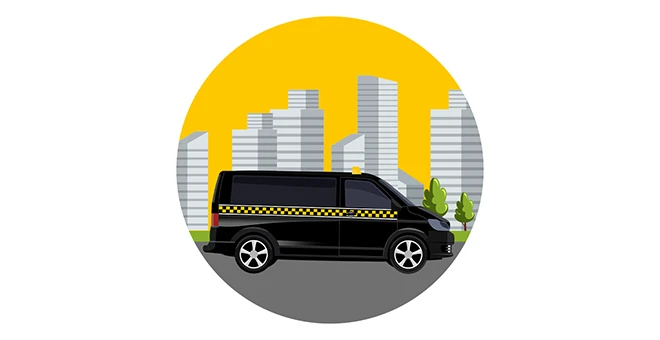 Lux Taxi Privilege
By requesting a Lux Taxi, you can enjoy a comfortable journey with vehicles with large seating areas!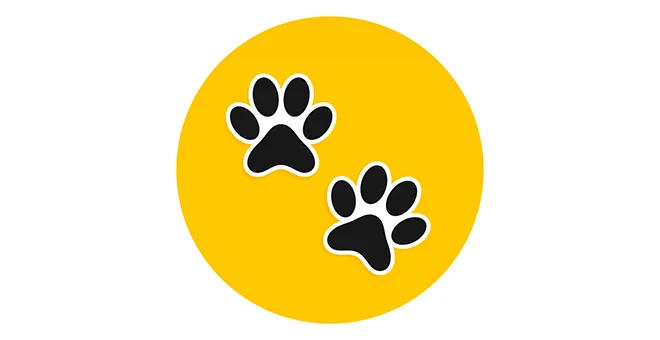 Pet Taxi
With the "I have a pet" option, you can easily travel with your pawed friend!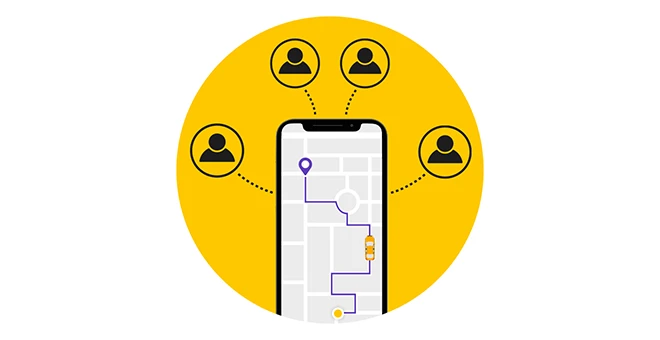 Share your journey live
You can travel safely by sharing your live location on the map with your loved ones.
Drive by the minute GetirDrive is on BiTaksi!
Use the car near you as much as you need, drop it wherever you want!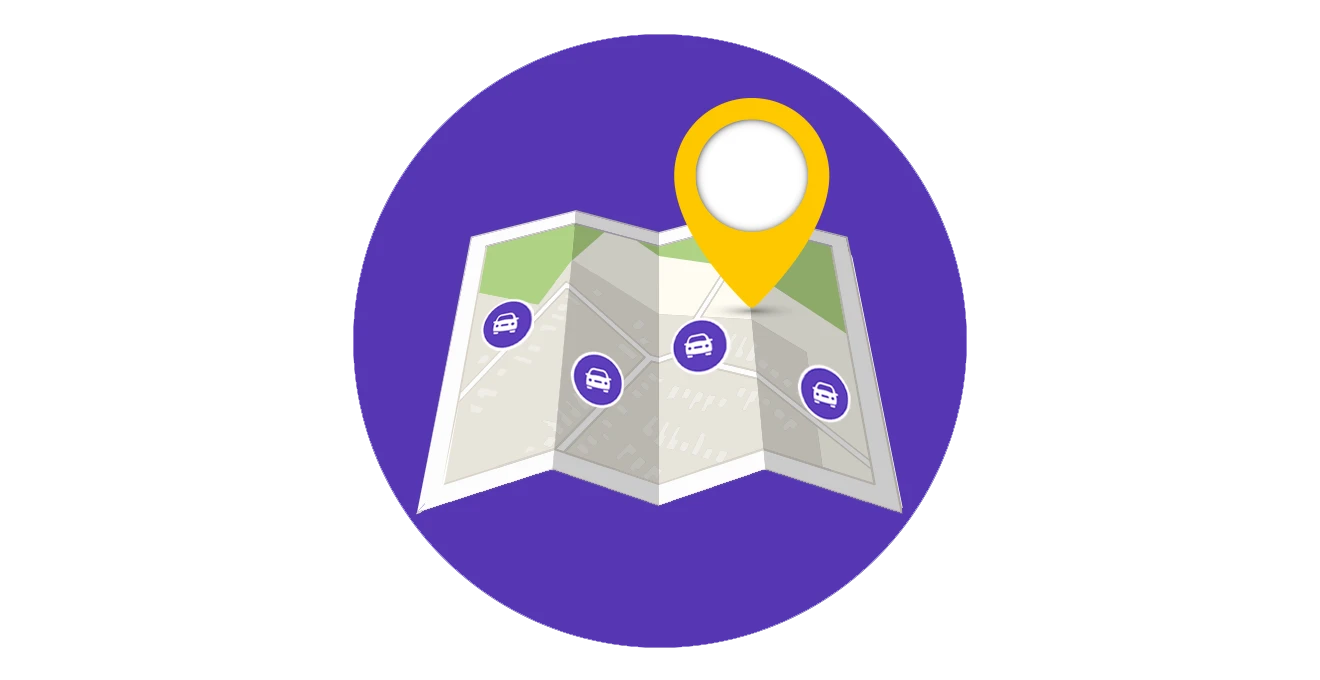 Select the Vehicle
You can select any nearby vehicle on the map with the brand, model, and transmission you like and start your trip easily.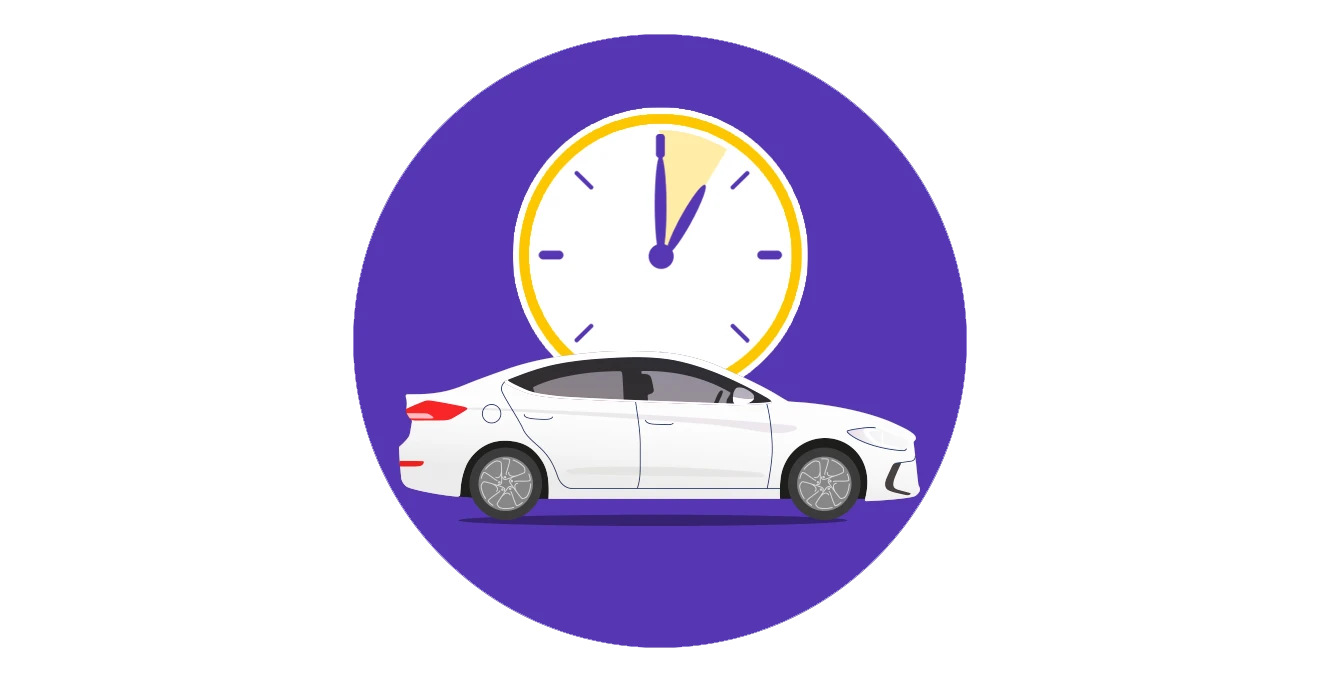 Drive
Use for minutes, hours, or days according to your needs. You can unlock the vehicle's doors via the app, take the keys from the glove box, and start your trip.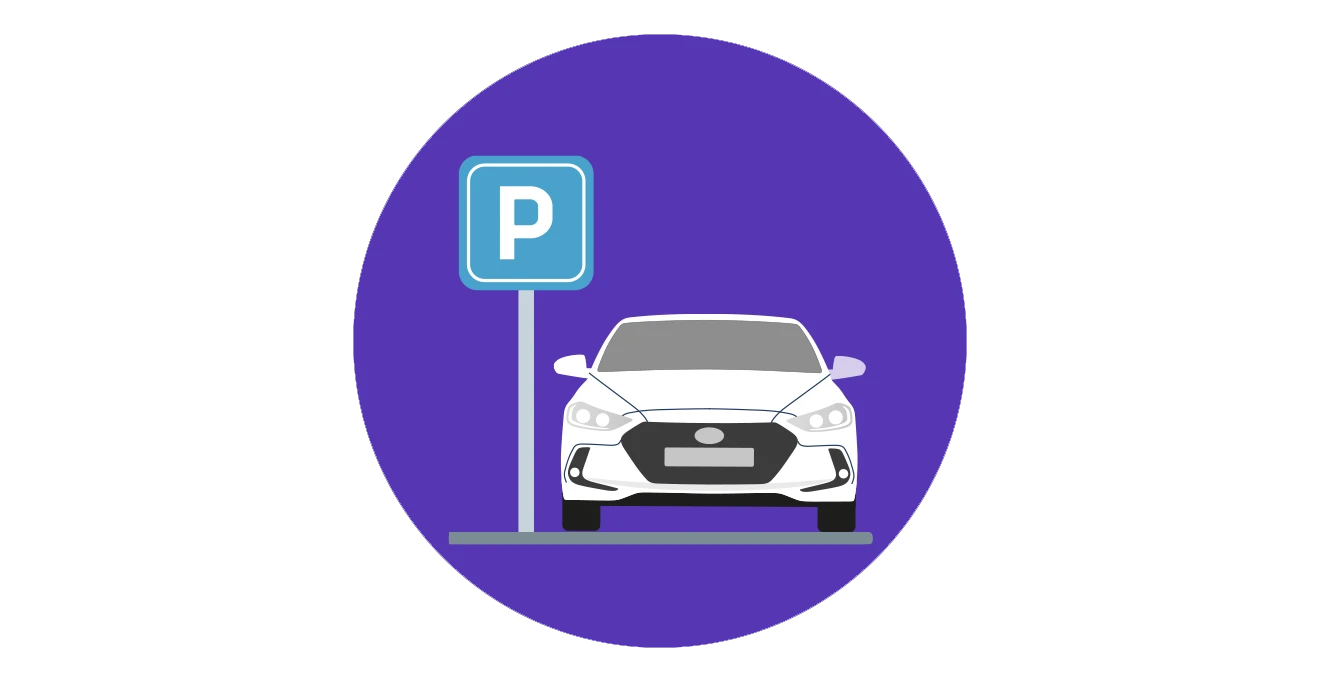 Drop Off
The only thing you have to do to end your trip in the service area is to take photos of the vehicle as described on the app and the description of the address where you have dropped it off.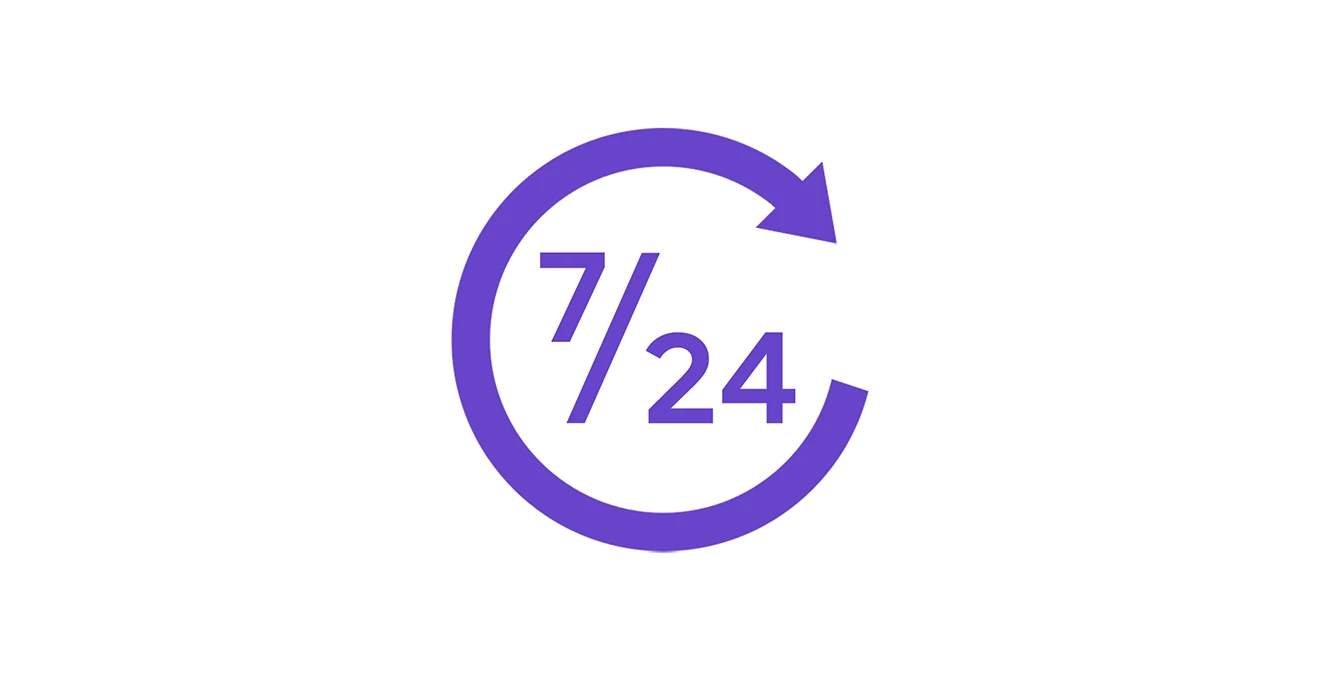 Whenever You Want!
GetirDrive is here for you whenever you need it. You can use the vehicle closest to you when you're about to go to work, to a concert, or even to the airport. And all steps of this process are digitalized!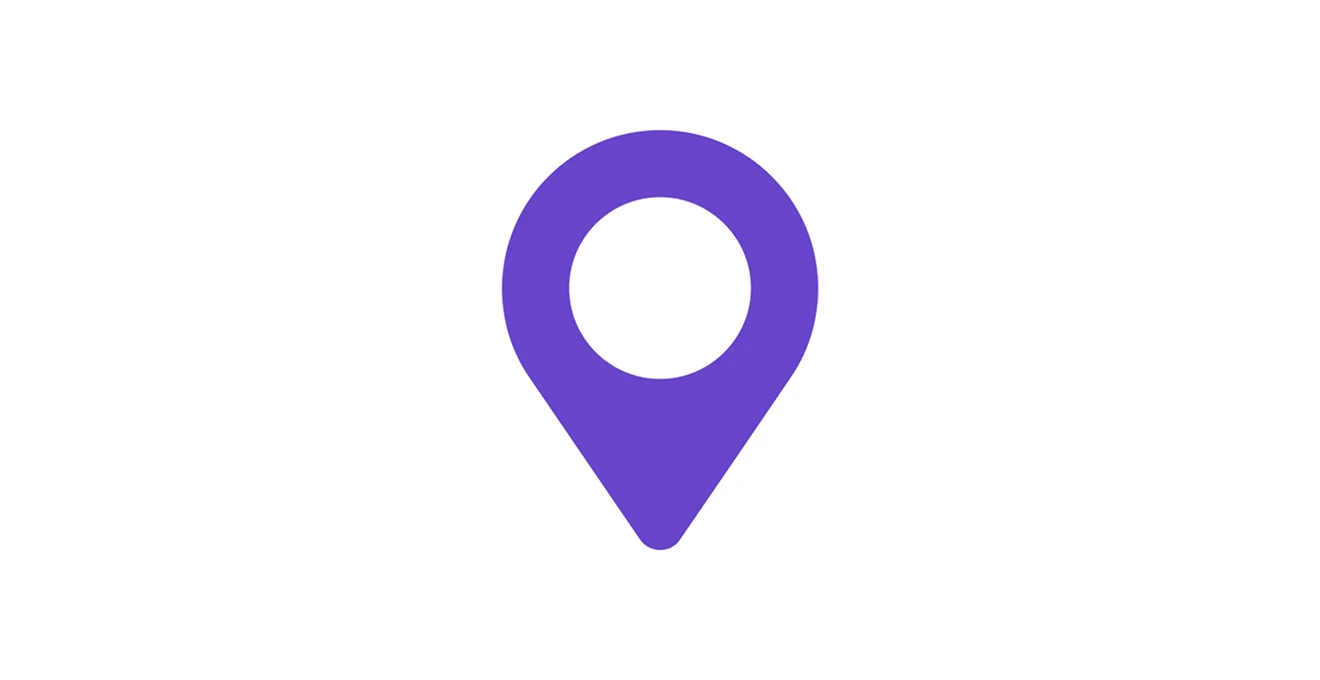 Wherever You Want!
Use GetirDrive for all your transportation needs in Istanbul and Izmir. You can travel to wherever you want with the vehicle rented from GetirDrive, and end your trip in service areas of these three metropolitan cities.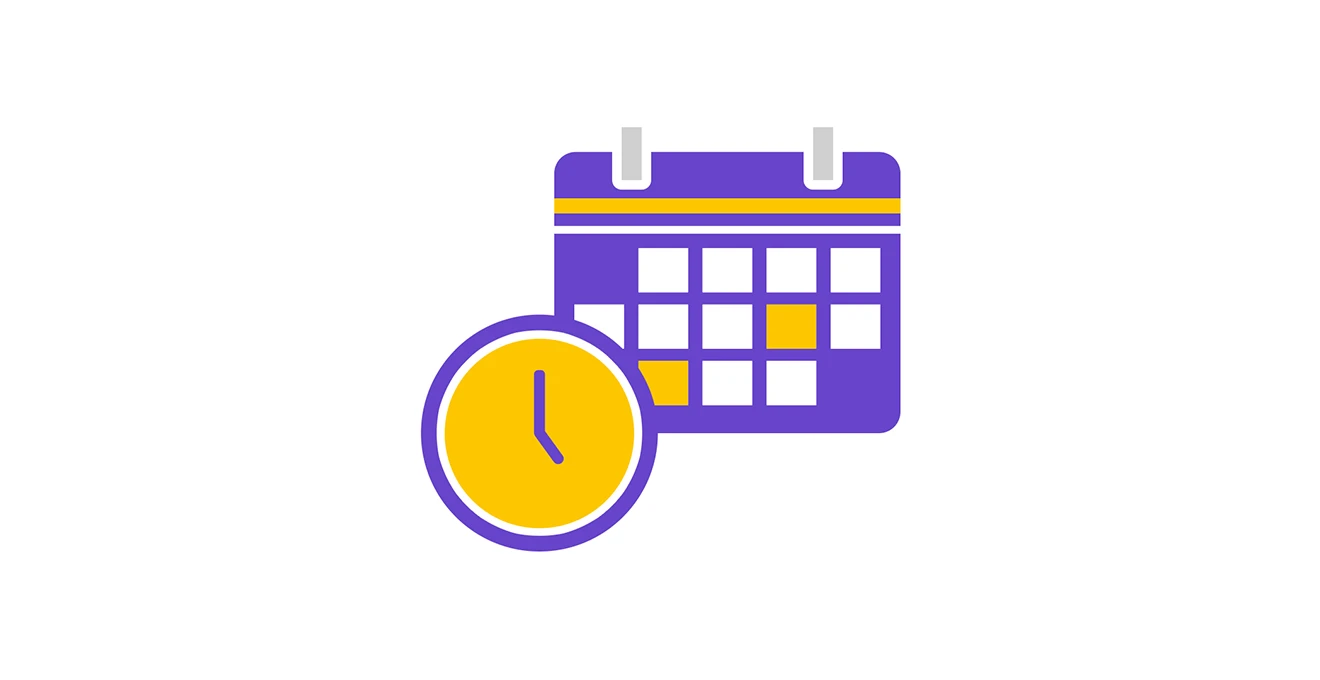 As Long As You Want!
You're the boss on GetirDrive 😊 You can drive any vehicle you want for as long as you want. You can use a vehicle for by the minute or select an hourly or a daily package to benefit from advantageous prices.
Service Areas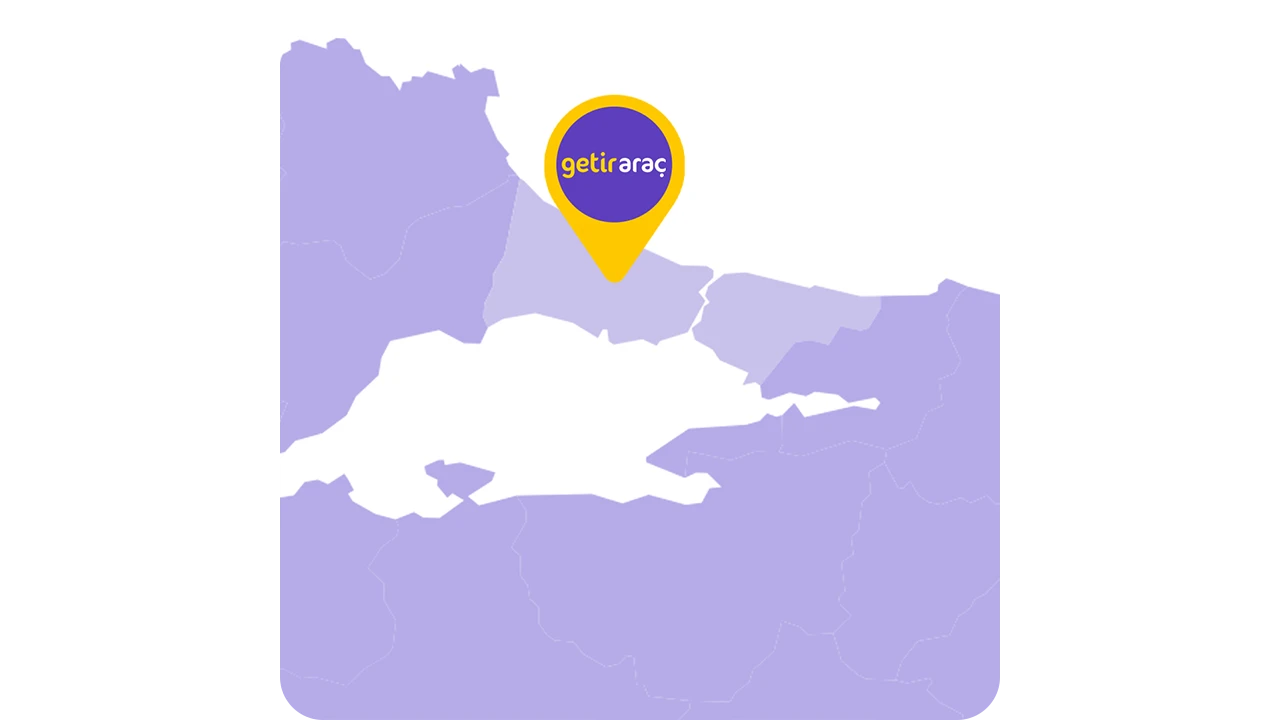 Istanbul
Izmir
Enterprise Solutions
You can make your company journeys with your guests and employees quickly and easily by requesting BiTaksi.
Contact
Headquarters
Ebulula Mardin Cd. No:23, Levent Mahallesi, 34330 Beşiktaş/İstanbulPhone: +90 850 333 47 00
Email: bilgi@bitaksi.com